Book a Session
Schedule your session below by choosing the session type, setting a date and time, and accepting the service agreement. You'll receive a confirmation email from me along with your session guide, invoice, and so we can chat more about choosing a location!
Paying for your Session
After reserving your session date and time you'll receive an email from me with an invoice via Square to make your initial deposit for your session! This deposit confirms your session with me!
FAQ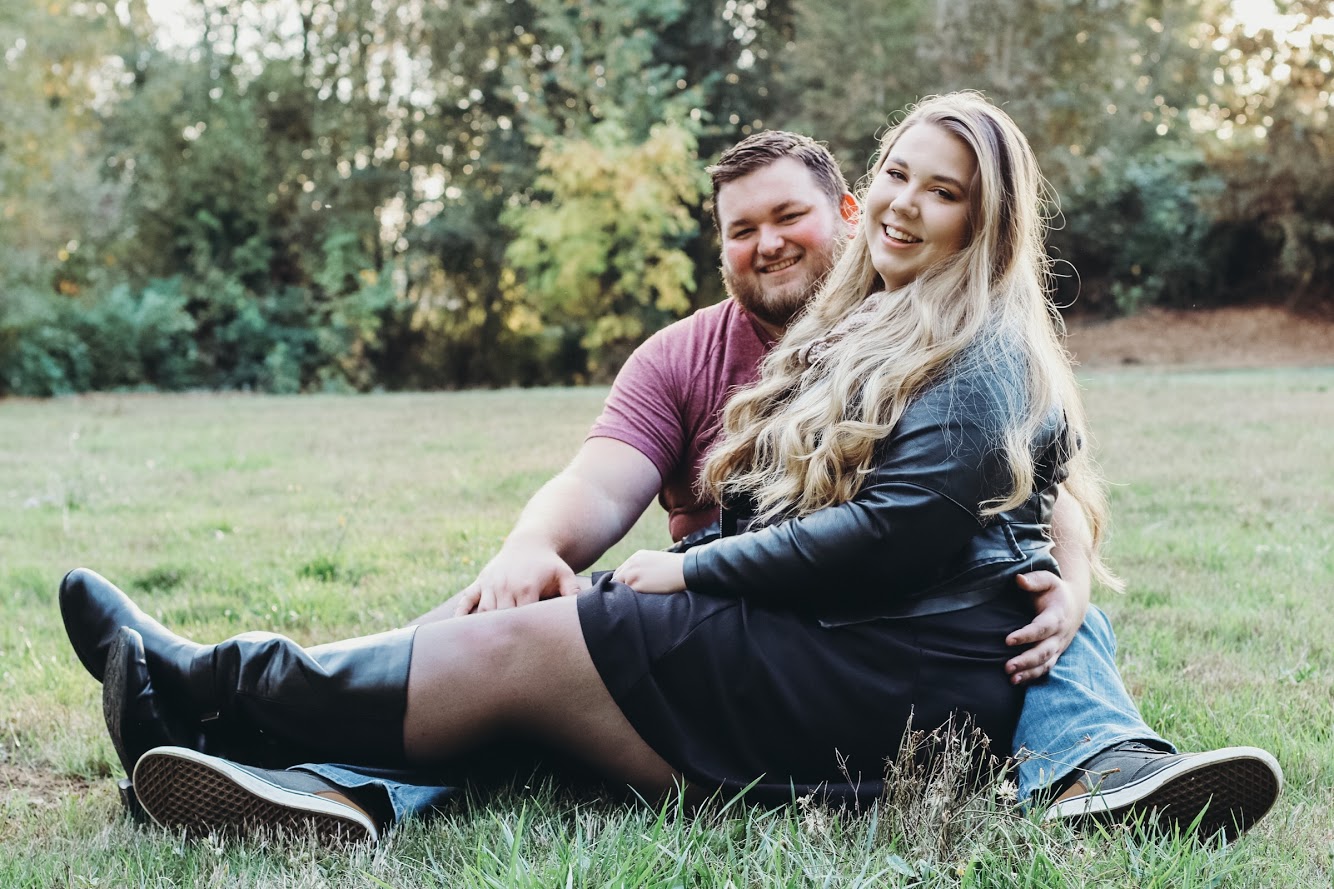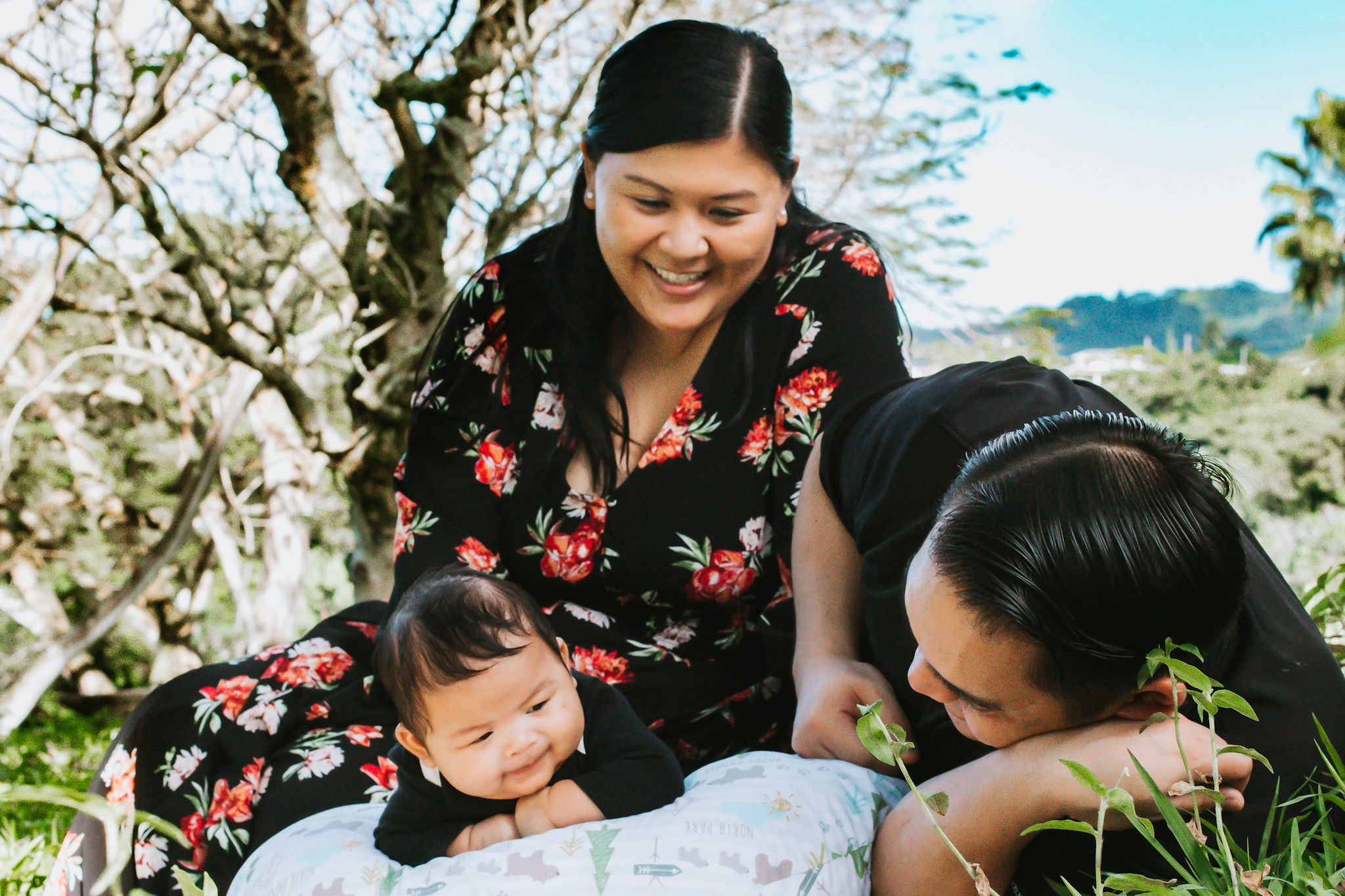 How do I confirm my location for my session?
After your session date and time is reserved I'll be in touch via email. I'll send over my session guide that includes tips on choosing the perfect location. You'll have a read over it and we'll chat about what would be the perfect spot for it and then confirm your location.
Do you have any advice on what to wear?
Yes! After booking you'll receive an email with a PDF of my session guide. It includes tips on coordinating your outfits, if you should include props, style tips, and more!
How long will it take to get my photos?
Within 24 hours! My biggest priority in my business is to deliver photos with a quick turn around time. This doesn't mean skimping out on quality, it simply means prioritizing my time so that I can edit and send out your photos in a timely manner! My biggest pet peeve in my own life is when we've had photos done of us and have had to wait weeks to actually see how they turned out. I know how it is to want to immediately love on them and share them with friends and family and don't ever want to keep you waiting!
What happens if I have to reschedule my session date and time?
I totally get it! Life happens and sometimes we get too busy or have things pop up that we didn't initially plan for. After booking your session through my online booking platform, Acuity, above you should have gotten a confirmation email. In that email there is also an option to reschedule your shoot! Choose any day and time still available that works well for you and I'll get notified of the change and personally email you back to confirm the change! All I ask is that you try and reschedule within 24 hours of your shoot when possible!
What if the weather is bad the day of my session?
No worries! You can reschedule through the same way you book using the initial email you received confirming your session date and time. I always try and look up the weather a few days prior to shoots to try and make sure we reschedule if needed, but if I don't catch it and you realize it isn't going to be perfect weather, please help a girl out and reach out to me to reschedule!
What happens if I decide to cancel my session?
To book your session you put down a non-refundable retainer that reserves your date and time. Because I am blocking out that day and time for your session, canceling would mean that you would not receive that retainer refunded back to you. I am happy to